FUTURE-FOCUSED.
READY FOR ACTION.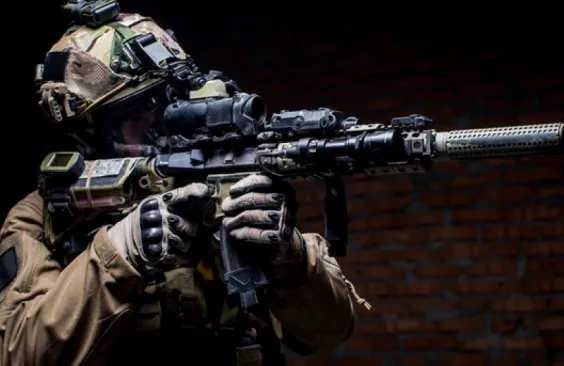 Today, as a key player in the Trading & Mission Support Cluster at EDGE, we are a leader in creating and delivering military-grade shooting ranges.
HARNESSING
LEADING-EDGE TECH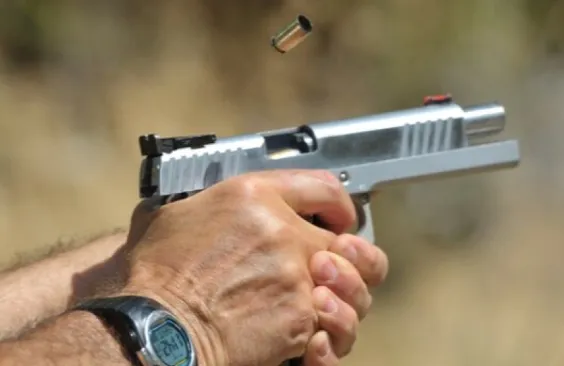 As part of EDGE, we are committed to harnessing the latest advanced technologies, from smart booking systems to advanced robotics. 
We use the latest, customisable range management software.
We deploy smart robotics to simulate soft targets.
 We use the latest LOMAH – 'Location of Miss and Hit' – technology to improve learnings and enhance accuracy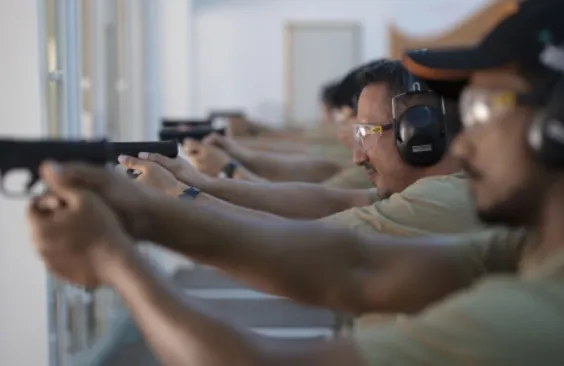 Since 2009, we have been leaders in the creation and delivery of world-class military-grade shooting ranges, from design and development to management and consulting, with comprehensive solutions that enable our clients to focus on their operations.
SUPPLYING AND INTEGRATING TARGET SYSTEMS AND ROBOTICS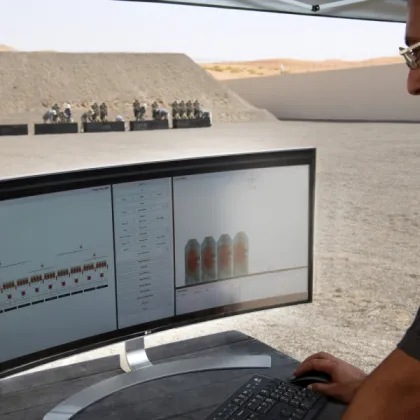 BUILDING MILITARY GRADE LIVE-FIRE SHOOTING RANGES
MANAGING, OPERATING AND MAINTAINING SHOOTING RANGES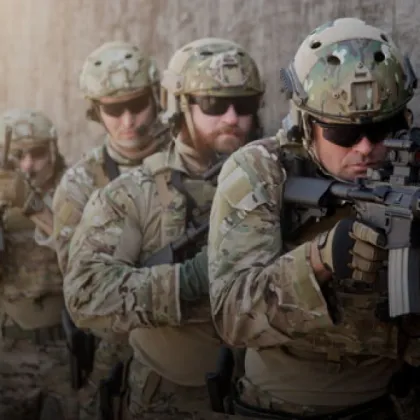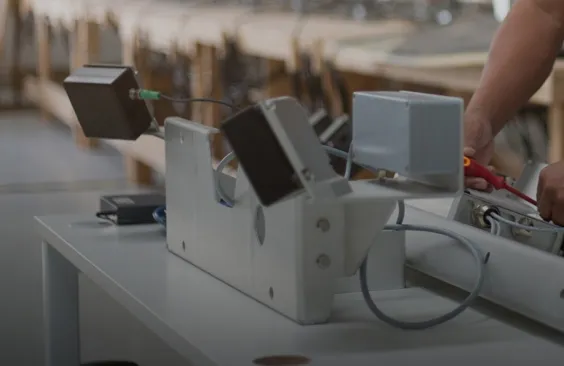 Provide our clients with state-of-the-art live fire training facilities developed and purposely built to suit 21st century warfare environments.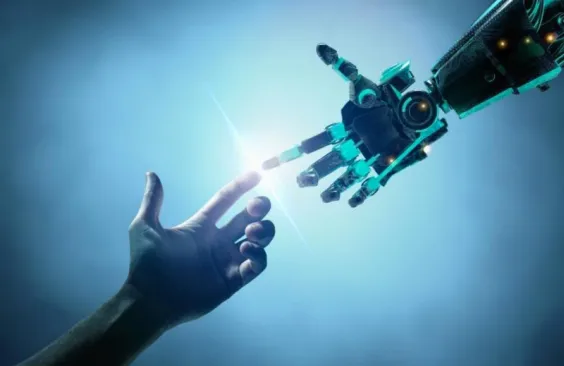 We live in an accelerating world. Characterised by uncharted frontiers, the future is empowered by advanced technology that is galvanising a new breed of players. At the edge of these frontiers exist no limits – where boundless opportunities await.
Transforming how we live, and ensuring a more secure future, is what we do. We are EDGE; and our mission is simple: to bring innovative technologies and services to market with greater speed and efficiency.
We will not only revolutionise the defence industry, but we will change its fundamentals. We are the vanguard of the next-generation, of a reimagined sector. We prioritise technology in a non-binary world and seek universal solutions. We work with everyone: big or small, start-up or established, local or global.
We are EDGE. We enable a secure future.
https://webfiles.remaya.ae/s3fs-public/2023-02/edge-career.webp